THE CHURCH OF SCIENTOLOGY
OF STEVENS CREEK
Welcome to the Church of Scientology of Stevens Creek.
Since 1975, when we first opened on Stevens Creek Boulevard, we have served a growing congregation in the South Bay. Today it is with great pride we extend our help to communities all across the Silicon valley from our home in north San Jose.
Our Church realizes Scientology Founder L. Ron Hubbard's vision that all Churches of Scientology become what he termed Ideal Organizations (Orgs).
Location:
1865 Lundy Avenue
San Jose, CA 95131

REAL RESULTS IN LIFE
Read how Dianetics is making positive changes in people's lives.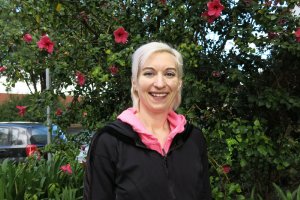 "With Dianetics I confronted the things I had done and
how these were affecting my life."